2022 Chinese New Year of the Tiger is coming to us! With the joy of success and full of longing for the future, on January 28, 2022, the Hightop Group Annual Dinner and Year-end Award Ceremony was successfully held in Chongwen International Hotel. All employees of the company headquarters and workshops gathered together to welcome the New Year!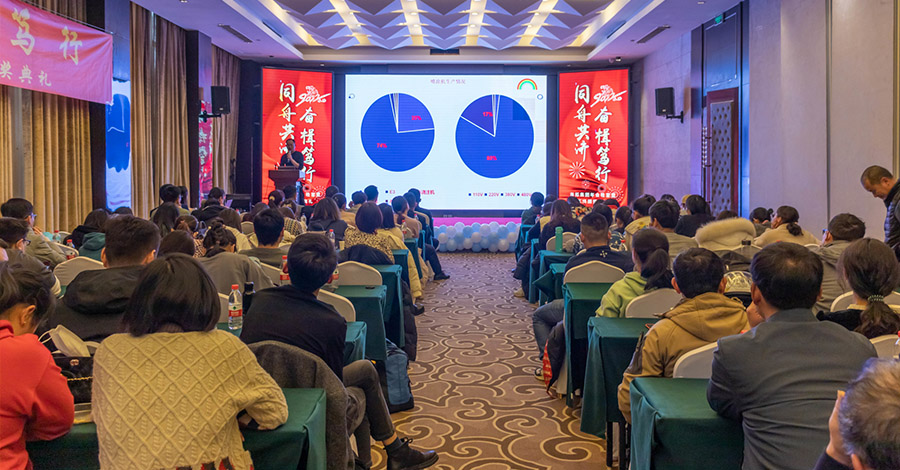 Group leaders and department managers made work summaries, made detailed reports and reviews of work in 2021, and made plans and prospects for 2022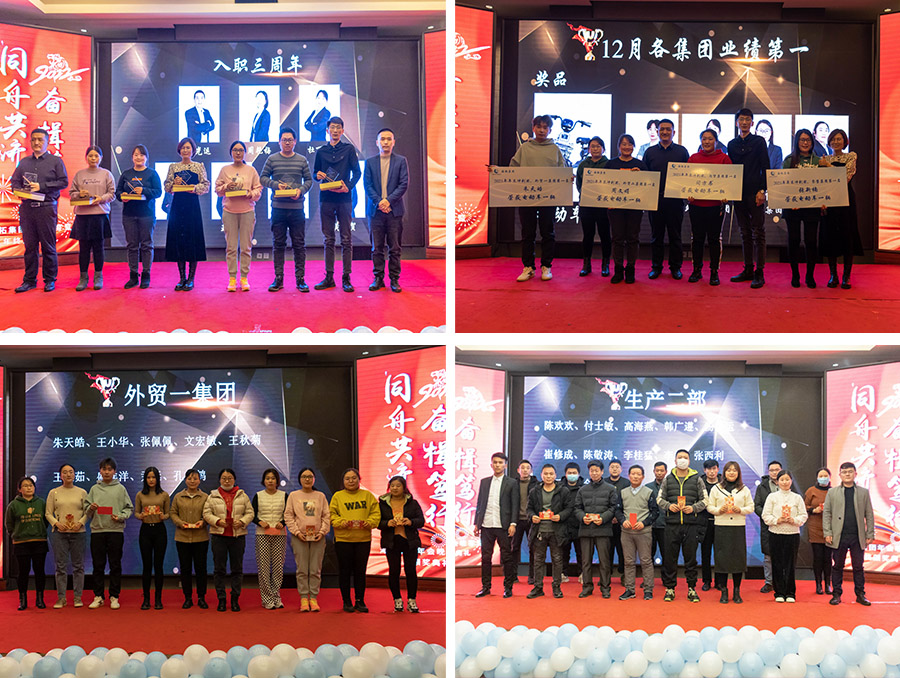 Group leaders awarded sprint awards, year-end awards, outstanding contribution awards and other awards to employees
At the dinner of the annual meeting, everyone enjoyed the delicious food, enjoyed the wonderful program, and exchanged the year's harvest and New Year's wishes. The gong and chips are staggered, and it is fun!
Looking back on the year 2021, Hightop Group has harvests, joys and difficulties! This annual meeting is not only the annual summary of Hightop Group in 2021, but also the grand blueprint for 2022! In the future journey, Hightop Group will continue to work hard and work tenaciously to provide customers with higher-quality, higher-quality products and more professional and attentive services! In the new year, let's look forward to the future together!