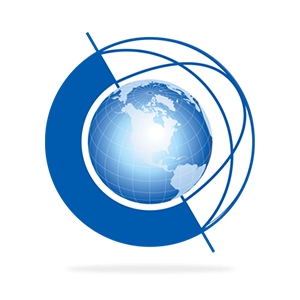 HIGHTOP GROUP


Notice about the New Year's Day holiday arrangements for 2023
Views : 931 Update time : 2022-12-30
All staff:
According to the provisions of the national statutory holiday, and combined with the actual situation, the 2023 New Year's Day holiday to do the following arrangements:
Monday, December 31 (this Saturday) to January 2 (next Monday) holiday, a total of 3 days. We will start work on January 3rd (next Tuesday).
The production department shall arrange by itself according to the production needs;
Ii. During the holiday, if there is any on-duty arrangement of the department, please kindly ask the department manager to timely report the arrangement of on-duty and post-holiday leave (which needs to be completed in the current month) to the Human Resource Department for record, so that the follow-up as the basis for attendance. Thanks for your understanding and cooperation.
Three, the day before the holiday should close the doors and Windows, cut off the power switch or unplug the power socket, to ensure the safety of the office during the holiday. Pay attention to safety and personal protection when going out during holidays.
Wish you all a happy holiday!