In recent days, the epidemic has rebounded in many places in Jining, affecting everyone's heart. During the critical period of epidemic prevention and control, Shandong Hightop Group actively delivered positive energy and helped Jining to carry out the epidemic prevention work in an orderly manner.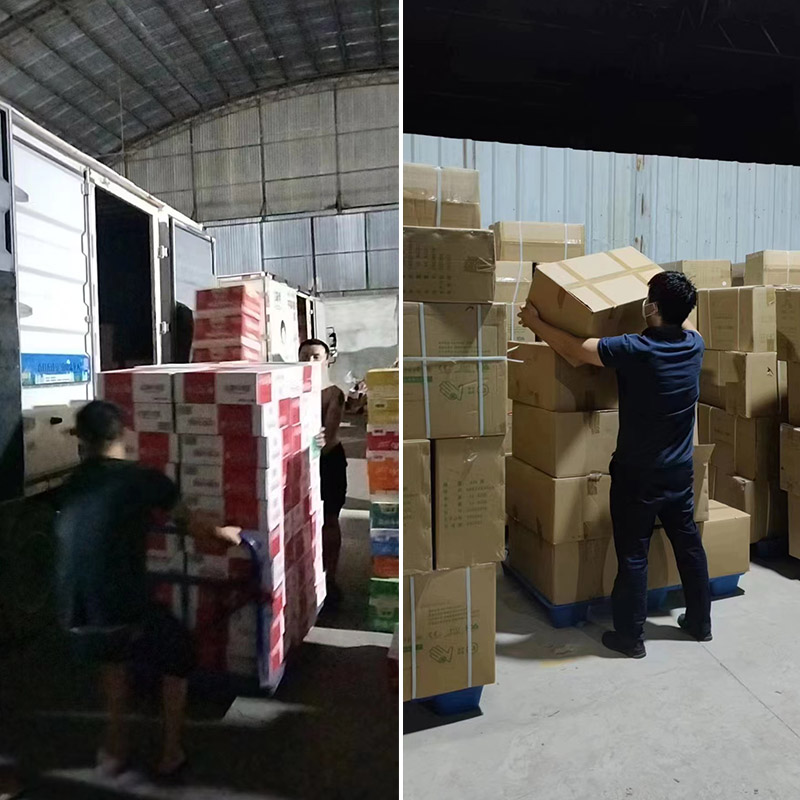 Due to the severe epidemic situation in Jining City, many medical staff, social workers and volunteers are sticking to the forefront of epidemic prevention and control. In order to implement various epidemic prevention and control measures, Hightop Group urgently prepared various anti-epidemic materials. On September 7 Charity donated 100 boxes of instant noodles and 10,000 KN95 masks to the Jining Red Cross Society to provide safety for the staff fighting on the front line of the epidemic. Support the epidemic prevention and control work with practical actions, work together to fight the "epidemic", work together to win the battle of epidemic prevention and control, and interpret the responsibility and responsibility of the enterprise with love.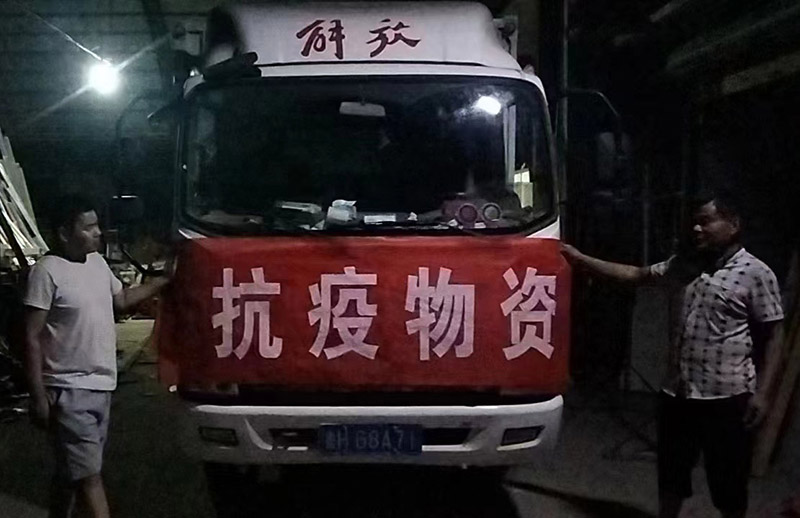 "The epidemic is ruthless, people are affectionate, and dedication shows great responsibility." In the face of the epidemic, Shandong Hightop Group has always kept its mission in mind, gave back to the society with love, and practiced the spirit of dedication and responsibility with practical actions.